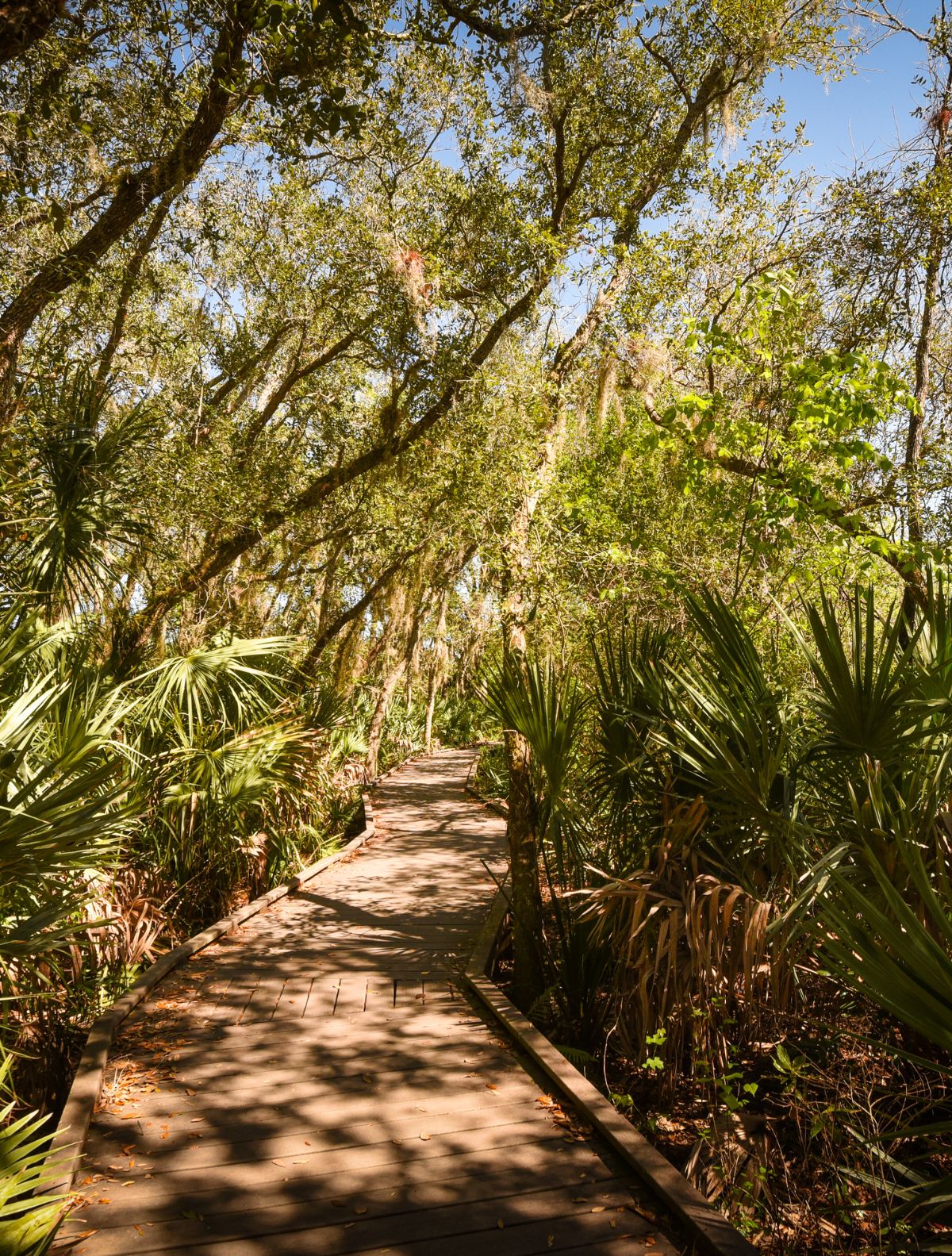 With Nature Not Against it
We achieve results and remain environmentally responsible.

A Family Affair
We are truly a real and loving family. As a family, we look out for the well-being of each other. 

Discover the truth
We use only environmentally safe products and ecologically secure practices.
​We're pretty easy to find – Call us today at
Servicing Delray Beach, Boynton Beach, Boca Raton, Lake Worth, and all the surrounding cities in West Palm Beach.