With Nature Not Against it
We achieve results and remain environmentally responsible.

A Family Affair
We are truly a real and loving family. As a family, we look out for the well-being of each other. 

Discover the truth
We use only environmentally safe products and ecologically secure practices.
Pest Control Without the Archaic Toxic Sprays
We are the only truly non-toxic pest control company in South Florida. While licensed and insured to use the same methods as traditional exterminators, we prefer to use only non-toxic materials to rid your home of pests, and not expose you, or any members of your family to dangerous and harmful chemicals. For over two decades our family-operated business has helped customers in Delray Beach, Boynton Beach, Boca Raton, Lake Worth, and all the surrounding cities in West Palm Beach.

Common Pests Control Services
We're ready to get rid of pests, with our no-chemical solution.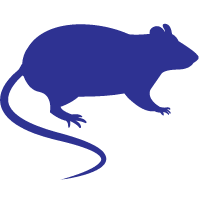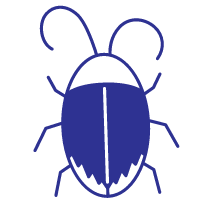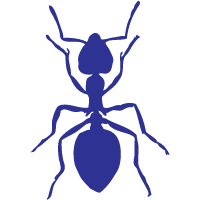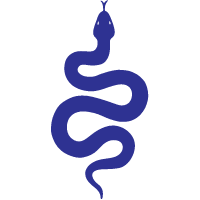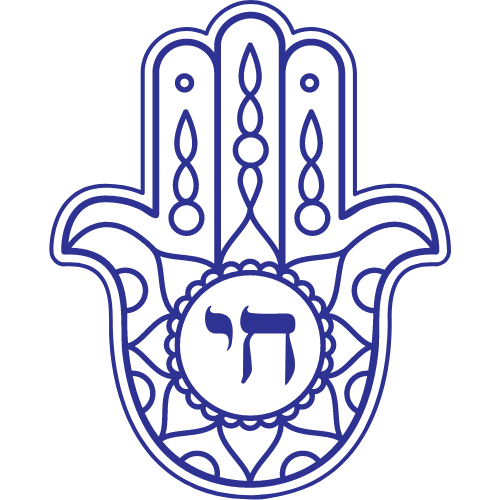 Our philosophy is simple. We will do whatever extra work it takes to solve the problem. The use of toxic pesticides and short cuts are not the way we do our service. We are proud to be family owned and operated at Atlantic Pest Control Inc. Our family pride is in everything we do. We and our future generations have to live on this planet. Lets all demonstrate responsibility. And remember: Our results are guaranteed.
Atlantic Pest Control provides high-quality service. They're quick, responsive and knowledgeable about my extermination issues. And, I appreciate that they use non-toxic, safe methods.
I have used countless pest control companies in the palm beach area with no result. Once I switched to "Atlantic pest Control" everything changed. Charles, one of the managers, troubleshot the problem and had a comprehensive game plan to solve it. Needless to say, I'm an Atlantic pest control customer for life.
Richard is thorough, resourceful, honest, and responsible. I recommend him highly. I am so glad someone recommended him to me. I hate randomly selecting service people "out of the yellow pages." He takes his business seriously. I hope you never have hundreds of ants in your house and rats in your attic. But if you do, call Atlantic Pest Control.