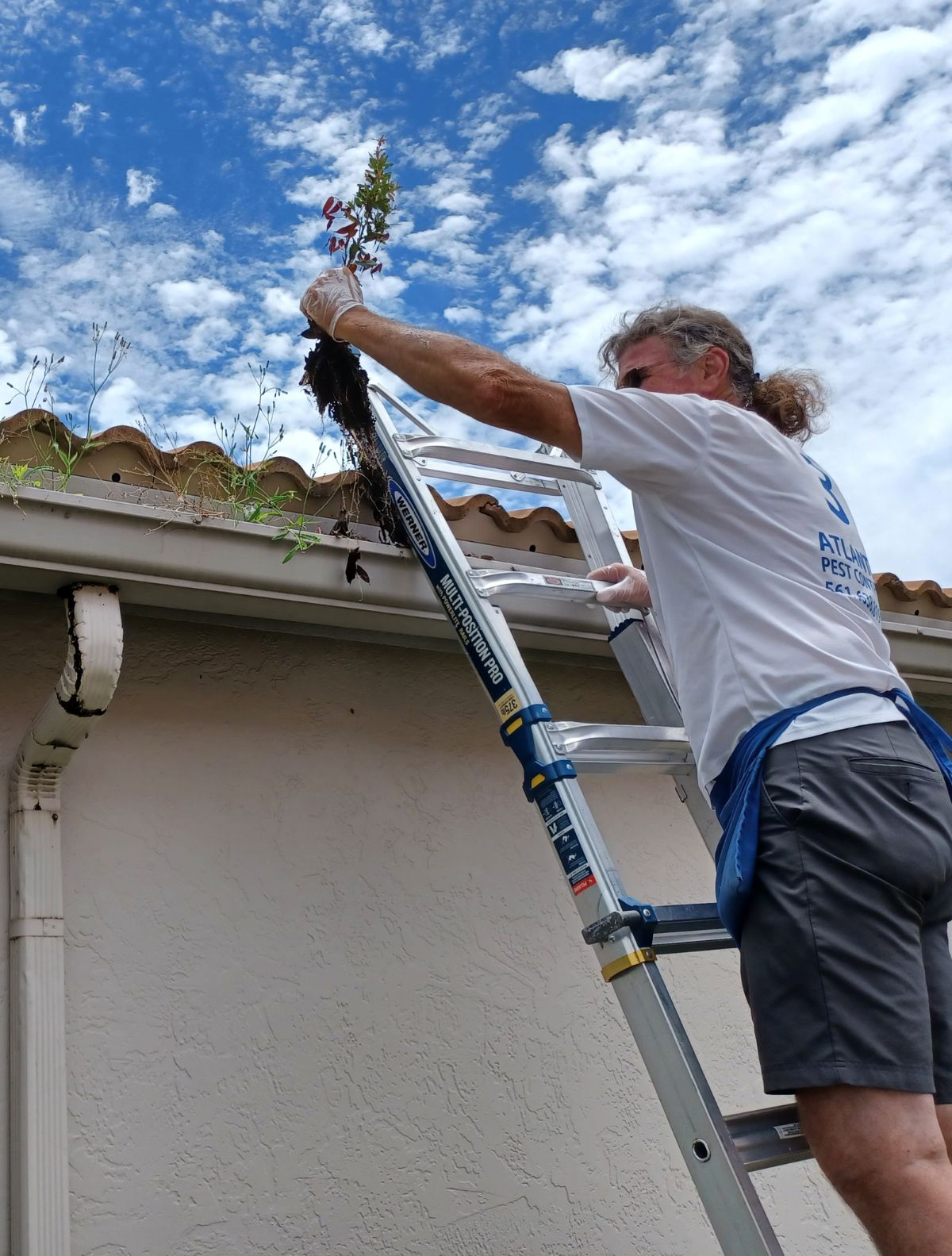 With Nature Not Against it
We achieve results and remain environmentally responsible.

A Family Affair
We are truly a real and loving family. As a family, we look out for the well-being of each other. 

Discover the truth
We use only environmentally safe products and ecologically secure practices.
Our philosophy is simple. We will do whatever extra work it takes to solve the problem. The use of toxic pesticides and shortcuts is not the way we do our service. We are proud to be family owned and operated at Atlantic Pest Control Inc. Our family pride is in everything we do. We and our future generations have to live on this planet. Let's all demonstrate responsibility. And remember: Our results are guaranteed.
Atlantic Pest Control is a family-run business. Richard, the Dad, is a retired New York City building inspector. That's where his knowledge of building structures and their problems were learned. Son, Charles, was 12 years old at the inception of Atlantic Pest Control Inc. He had always demonstrated an understanding and a feel for Nature. Both father and son have many years of knowledge regarding the services  Atlantic Pest Control Inc. provides.  We have Rich's daughter and Charlie's little sister Francesca. Irena is Rich's wife. Irena is not active in the business. But Irena should be awarded all kinds of honors because she allows Richard to pursue his interests: Butterfly gardening and worm composting.
In all seriousness, from one family to another, we will make you a pledge. We at Atlantic Pest Control Inc. pledge when we service the home of your family we will treat it as if it is our family home.